Wedding Reception Catering

Your Wedding Reception is a very special time in your life and we can bring the ultimate experience to your guests, as well as the happy couple! In addition to our 50 years plus of experience, we know what you are looking for top quality service and food. We will deliver.
Wedding Reception Catering Details

Customized to the budget
Per person or flat fee pricing
Book early in advance of date for best experience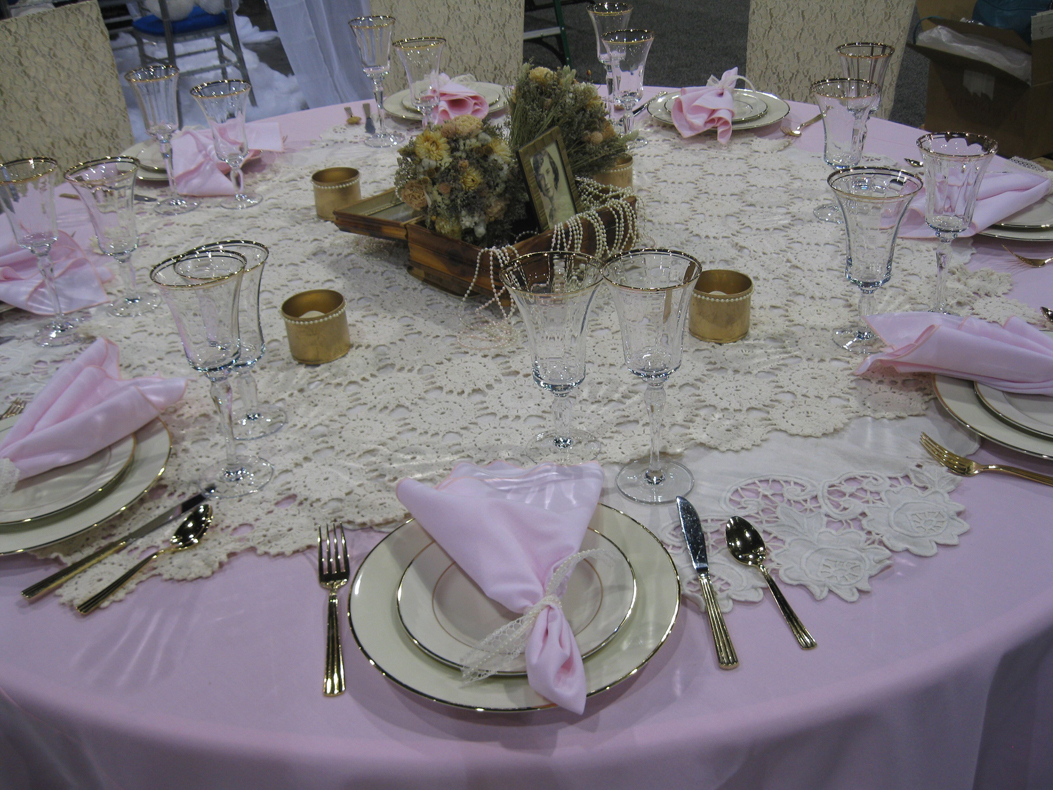 Wedding Reception Catering Request

Lets get some basics to get started!