Captain America to the Dark Knight. We can show up at your event with the most realistic Superhero characters available! We source the best manufacturers and artists that bring the look alive; thrilling all who want to take photos! Don't forget our professional photographer!


Superheros Special Event Catering

Super Heroes
Star Wars Party Characters
Darth Vader Party Character
Spiderman Party Character
Black Panther Party Character
Batman Party Character
Power Ranger Party Character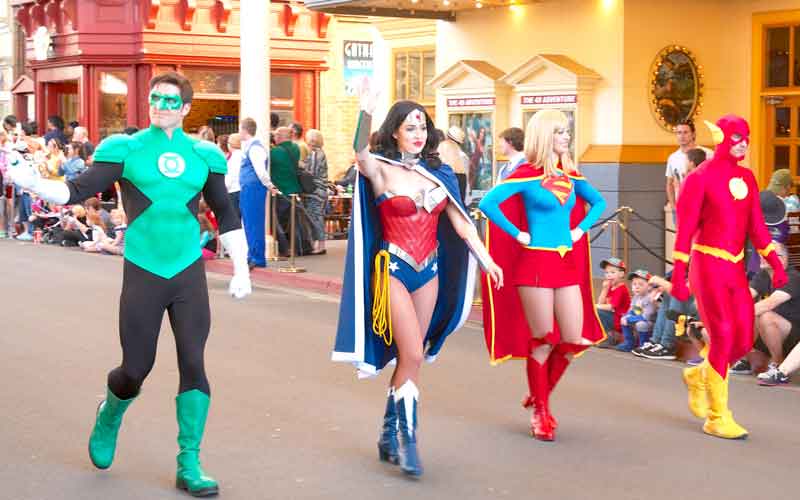 Superheros for Corporate Picnics Catering Event Request

Lets get some basics to get started!