Steak Cookouts top our most requested meat catering types. Why? Because we use top Texas Angus Certified beef that melts in your mouth. Only rare requires a knife. Let's plan a fantastic memorable steak cookout, ranch style, pool side style or whatever style your theme involves. We have the meat!

Steak Cookout Catering Details

Top Texas Certified Grass Fed Beef
Carefully seasoned and freshly grilled by our skilled staff
Fresh greens and sides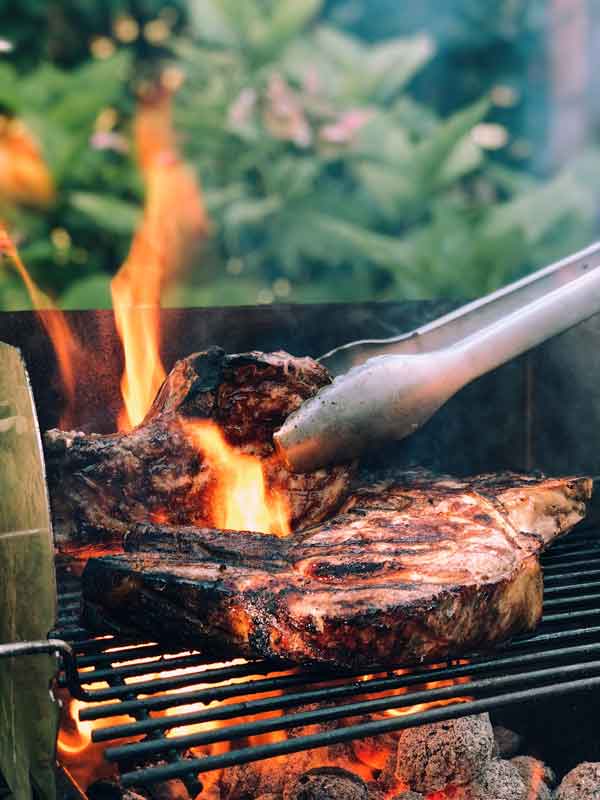 Steak Cookout Catering Event Request

Lets get some basics to get started!