Holiday company events are always a special time of year. We can customize your holiday company event with any details you might need, including themed events!

Holiday Company Event Details
Book early as venues get very busy during this time of year
On Location or Off Location is great!
Priced per person or flat fee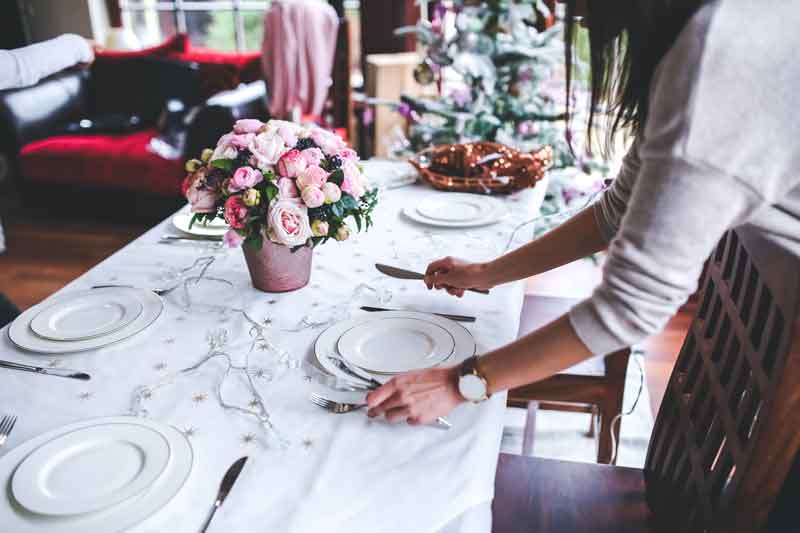 Holiday Company Event Request

Lets get some basics to get started!