With such a variety of rental equipment, we have an assortment of accessories which might be a needed requirement. If weight, size or material type is a restriction on transportation, then you might need some added accessories.

Types of accessory Rental Items
Lift Jacks
Tie Downs
Plastic storage bins
Air Pumps
Heavy Duty Dollies
Ropes and Wire
Coolers and Food Bins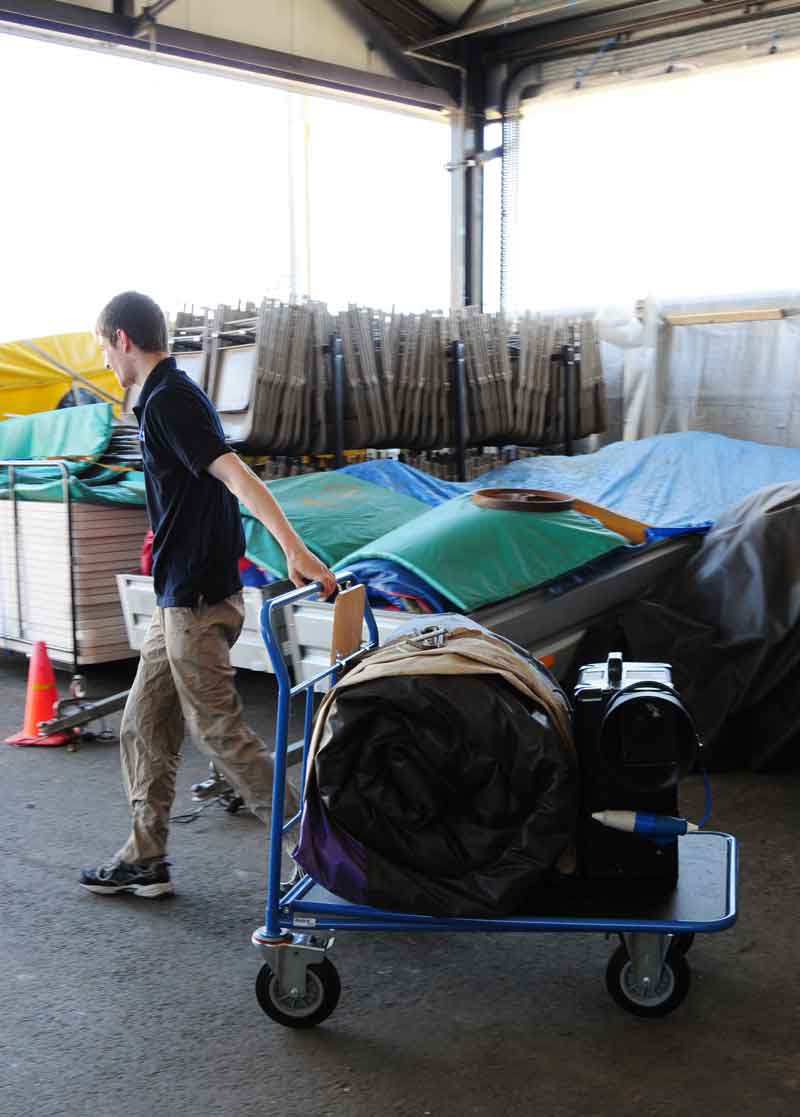 Accessories Event Request

Lets get some basics to get started!