Warehouse Extravaganza is a great opportunity to bring some fun into otherwise, a busy serious business environment. We can plan around the space you have, no matter how small or large! Large display banners are a great way to use the space and keep the team thinking about the great times.

Warehouse Extravaganza Event Details
No limit on size
Budget friendly
Some spaces allow indoor concessions and/or bounce houses
Treasure hunt games are extremely fun in warehouses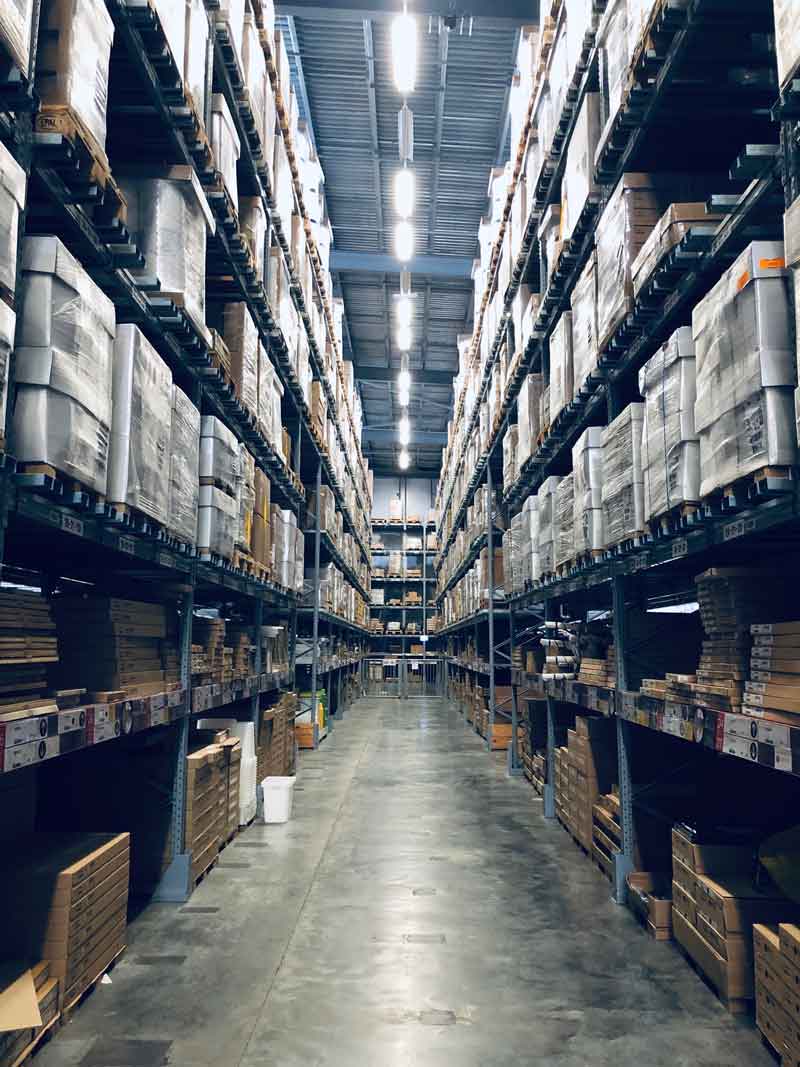 Warehouse Extravaganza Events Request
Lets get some basics to get started!