It's usually late spring, perhaps May and in December! We help the graduation party get real, um, Dad. Get into the 'groove' and order up a graduation party, full on catering and top notch steak, hot dogs and hamburgers. Did we mention brisket? Yeah, we have a pit master. Let us plan your unforgettable graduation party!

Graduation Party Event Details
Book early, as spots fill up quickly
Each event customized to the client needs
Customized packages already set to go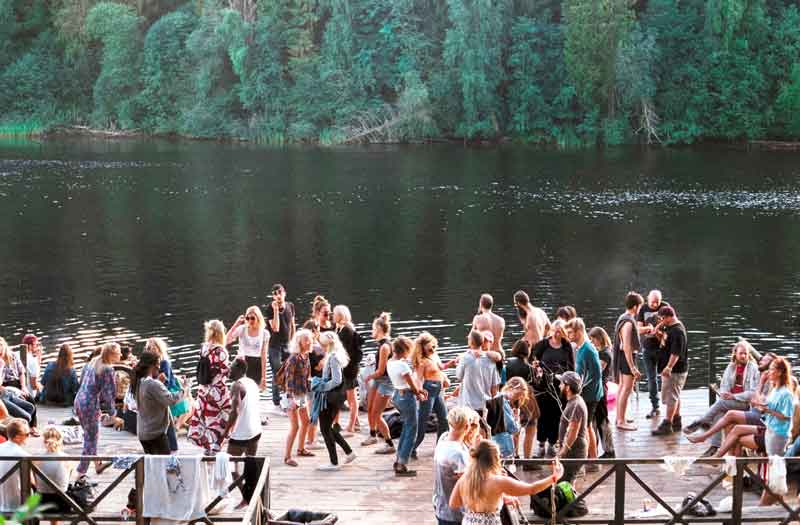 Graduation Party Event Request

Lets get some basics to get started!