Summer is the perfect time for a picnic bash outdoors! We can plan on location at lakes, rivers, back yard pools, practically anywhere! We will bring the hamburgers and hot dogs to make sure it's 100% all Summer time bash! We have all types of games too!
Summer Bash Event Details
We recommend a summer food package
Games and additional accessories can be brought on site
Priced per person or a flat fee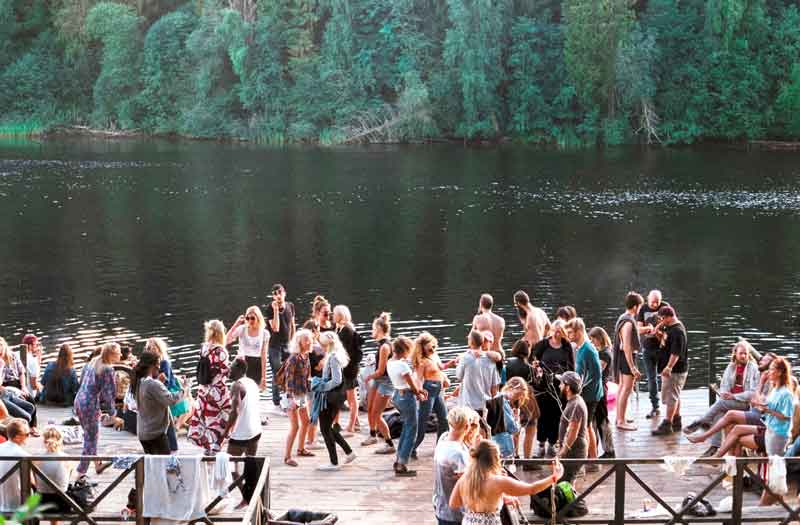 Summer Bash Events Request

Lets get some basics to get started!