Bar B-Q Catering in North Texas has always been about procuring the top cut of beef. You have to do some lookin' and be prepared to pay top dollar, but it's worth every cent. The savory, smokey hot Bar B-Q leaves a sweet, salty reminder of how much your taste buds cannot get enough.

Types of Bar B-Q Catering Menu Items
Pound for Pound The Best
Beef Brisket - Sausage - Pulled Chicken - Turkey - Ham - Pulled Pork - Ribs - ½ Chicken - Whole Chicken
Sides Made with Love
Potato Salad – Cole Slaw – BBQ Beans – Green Beans – Pinto Beans – Corn on the Cob – Corn Niblets – Mashed Potatoes & Gravy – Pasta Salad – Garden Salad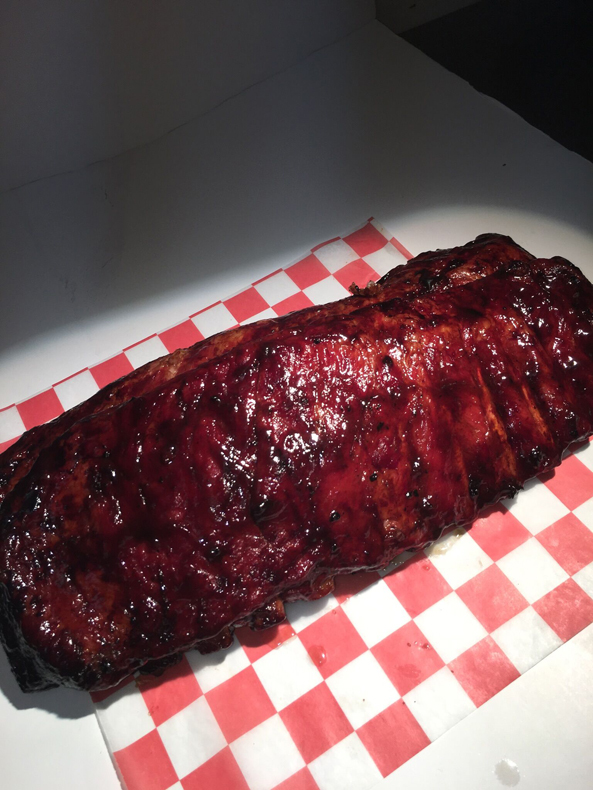 Bar B Q Catering Event Request

Lets get some basics to get started!