Rock Climbing walls are all the rage now days! Kids love the challenge and it's great excercise. We bring the wall to you! Of course all safety points: Proper gear is included in this gig.

We recommend this for ages 18 and under, however, if you're in the mood and fit enough, why not? There is a youthful spirit in everyone!

Wall brought to your location
Safety gear provided
Recommended for 18 and younger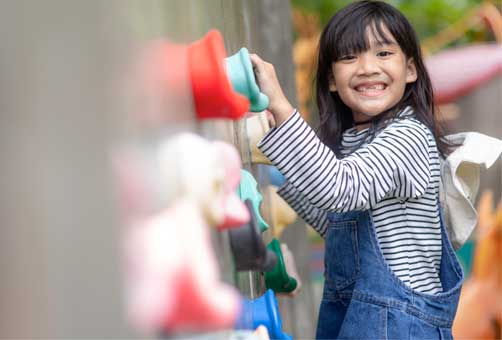 Rock Climbing Wall and other Rental Activities Catering Event Request

Lets get some basics to get started!