"A Dream is a Wish Your Heart Makes", or just give us a call and we can make all your dreams come to life! Princess Characters bring the magic to your event and become "A Part of Your World". Fantasy Characters will interact with your guests, sign autographs, and snap a few selfies with you. Just make sure you catch them before they dash away before the stroke of midnight.


Princess characters for Corporate Picnic Highlights

Princesses
Frozen Princess Characters
Elsa Party Character
Ariel Mermaid Party Character
Elena Party Character
Cinderella Party Character
Moana Party Character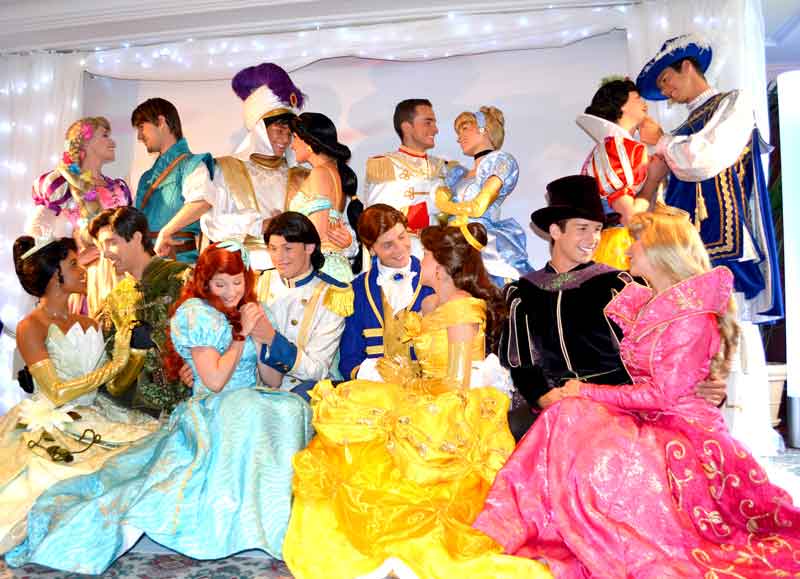 Princess characters Event Request

Lets get some basics to get started!