We have been providing audio equipment rentals and technical assistance to businesses, special events, picnics, houses of worship, schools, and individuals for decades. We set up and operate the entire audio, video cameras, and professional stage lighting. Let us light the event and make sure everything can be seen!

Types of Audio Equipment Rental Items
Audio Equipment Rentals
AV Presentation & Office Equipment Rentals
Computers
LED Lighting & Power Distribution
Monitors and Displays
Projection Screens
Projectors and Lenses
Video
Video Cameras & Camcorders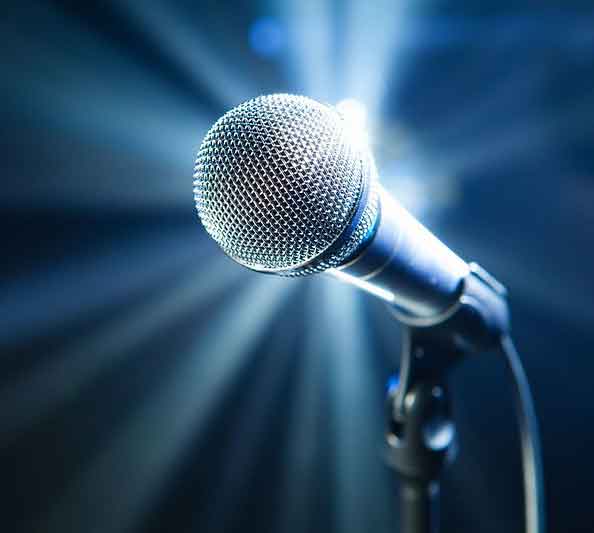 Audio Equipment Event Request

Lets get some basics to get started!