Obstacle Course Inflatable

You know whats worse that laughing too hard from bouncing? The ability to find your way out of an obstacle course! It's crazy and great for team building challenges. Give us a call to set up your next Obstacle Course and Catering event!

Types of Obstacle Course Inflatables

Double the fun with obstacle course inflatables
All equipment supplied for proper use
Our staff will operate bounce houses
Recommend additional accessories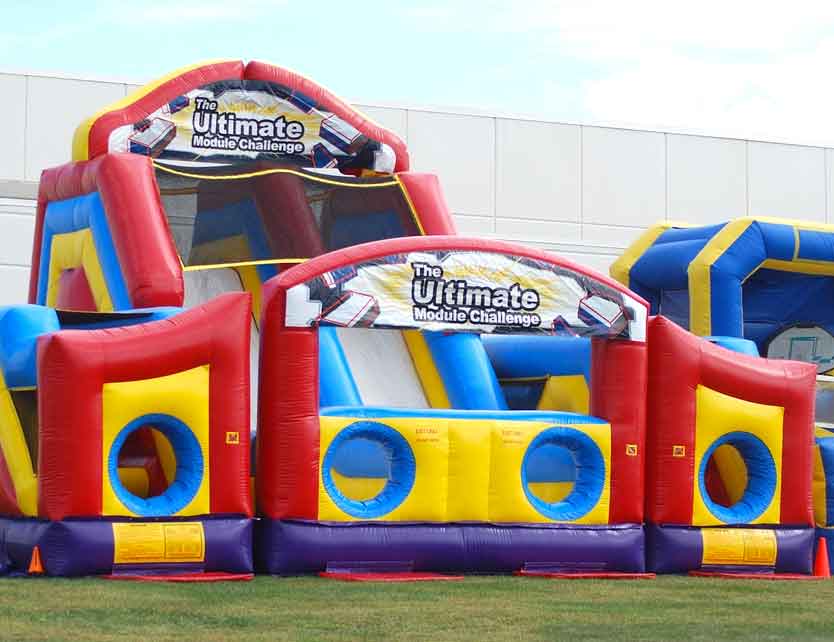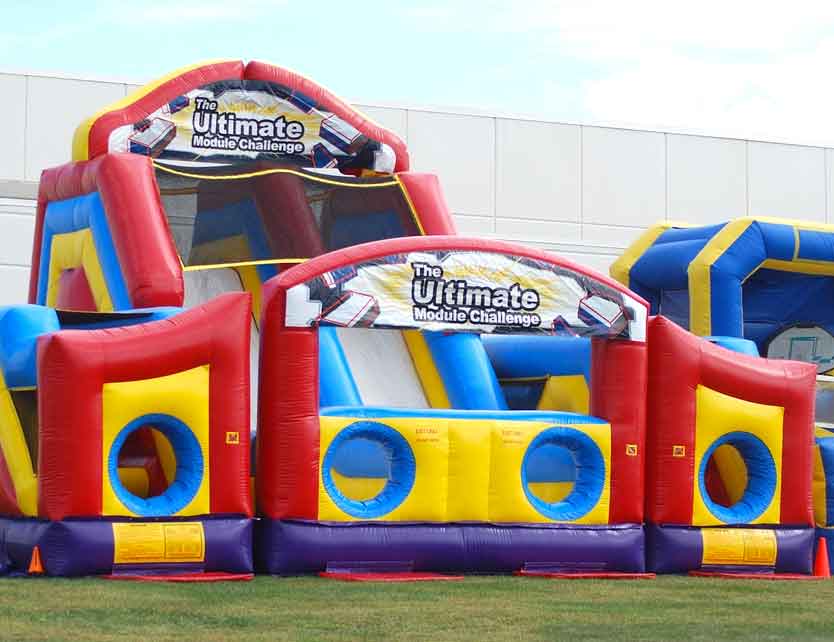 Obstacle Course Bounce House Catering Event Request

Lets get some basics to get started!