You don't need to be an expert gamer to enjoy this! Have fun trying your hand at some of the most popular video games. Geared to entertain guests of all ages, you will experience a wide variety of video games using the best consoles and gaming devices. We'll have attendants present to ensure all goes smoothly!


The Video Arcade Details

The latest games available
Team up on games to make challenges
Fun for Adults and Kids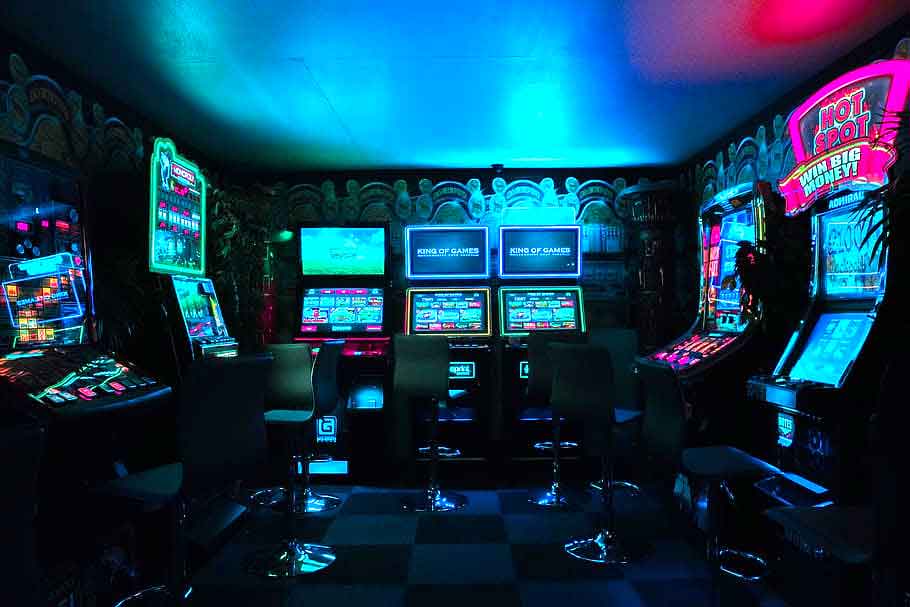 Video Arcade Trailer Event Request

Lets get some basics to get started!