What a treat to have a fantastic kid's birthday party! If you know what size audience might attend, we can plan around that or if you have a budget in mind, we can work with that as well. Your imagination is our command!

Kids Birthday Party Event Details
Kids of all ages
Price Per Person or a flat rate
On location, inside or outside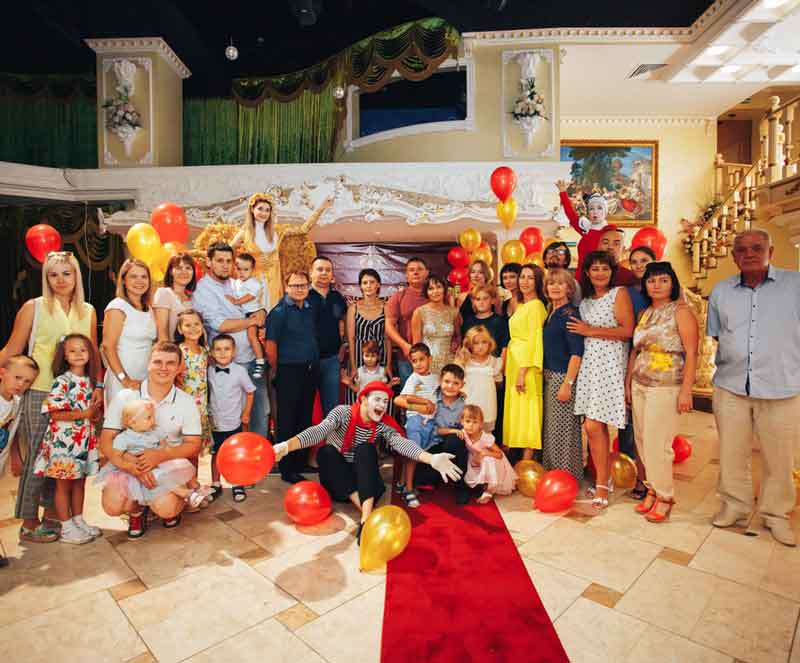 Kids Birthday Party Events Request

Lets get some basics to get started!