Ring in the new year with a party! Host your corporate team and show them a good time! We'll find the perfect venue and arrange the rest. Just show up and party! BYOB or we'll book the bartender. Games and activities are a must. Don't forget the photo booth for some great memories from a fabulous night.

New Year's Event Details
Plan in advance to acquire the best venue and entertainment
Priced per person or flat rate
Tailored to your needs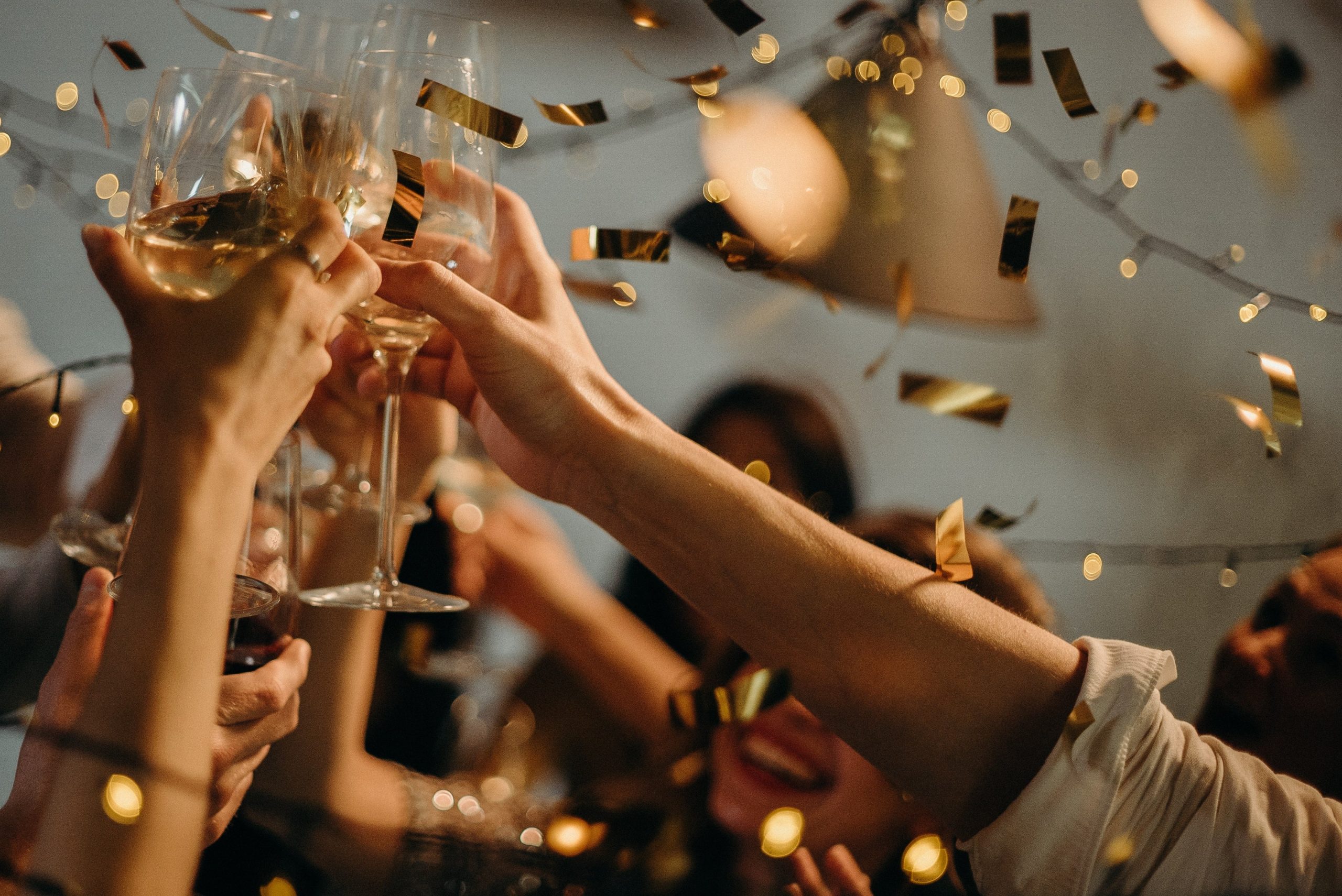 New Years Event Catering Request

Lets get some basics to get started!