Water slides become more than fun, they are a total blast! Bring your swimsuit to enjoy some of the fastest water slides known to man. Available for all ages, we can set up a variety of slides depending on the size of your event.


Types of Water Slides Details

All equipment supplied for proper use
Our staff will operate bounce houses
Recommend additional accessories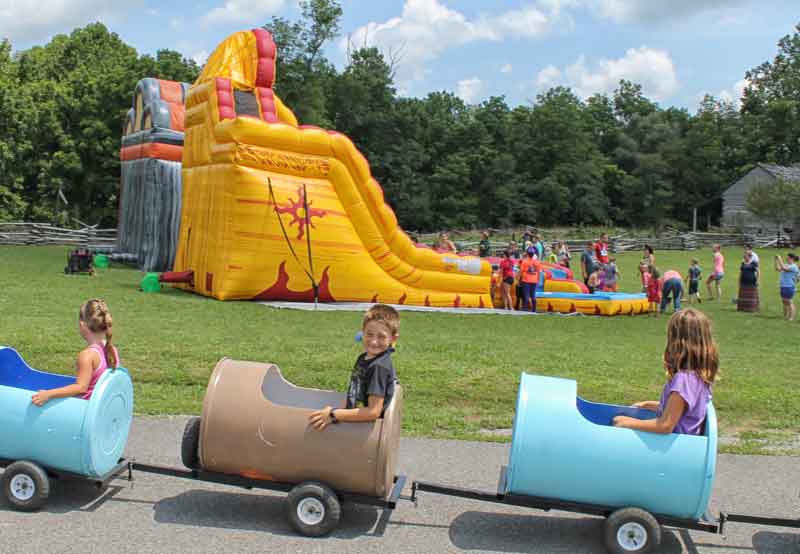 Water Slide Event Request

Lets get some basics to get started!