Summer Pool Party events usually are fun in the sun! In the event of a rain delay, we have backup plans too! Summer Pool Party planning begins even before summer gets here. We prepare by cleaning equipment and rentals so they look brand new when in service.

Summer Pool Party Event Details
A Swimming Pool isn't actually needed!
We can supply sun block and other mission critical items
Lifeguards are supplied when event is on water
Book well in advance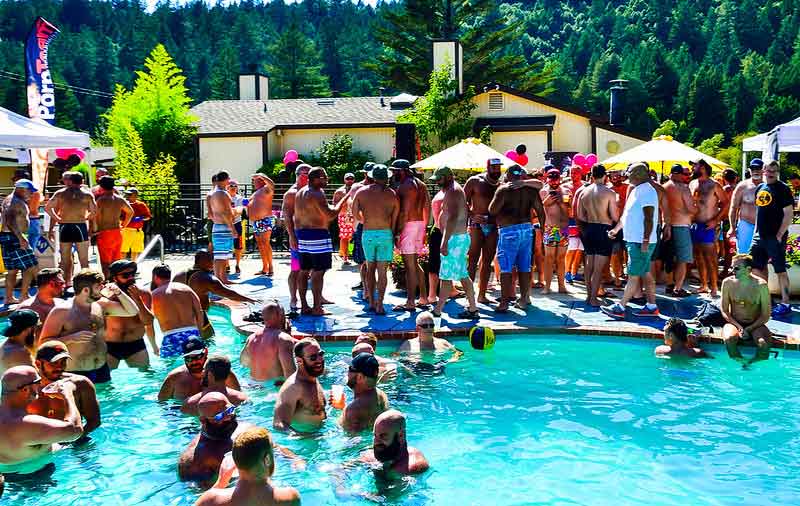 Summer Pool Party Event Request

Lets get some basics to get started!