You'll be amazed at the high quality of creativity the temporary tattoo artist will bring to your event. They can draw anything. For those wanting more traditional temporary tattoos, we can prearrange sets that match your themed event! Tell us more below on the form!


Temporary Tattoo Artist for Picnic Details

Safe non-toxic artistic tattoo paint
Temporary and can be washed off easily
We will provide all supplies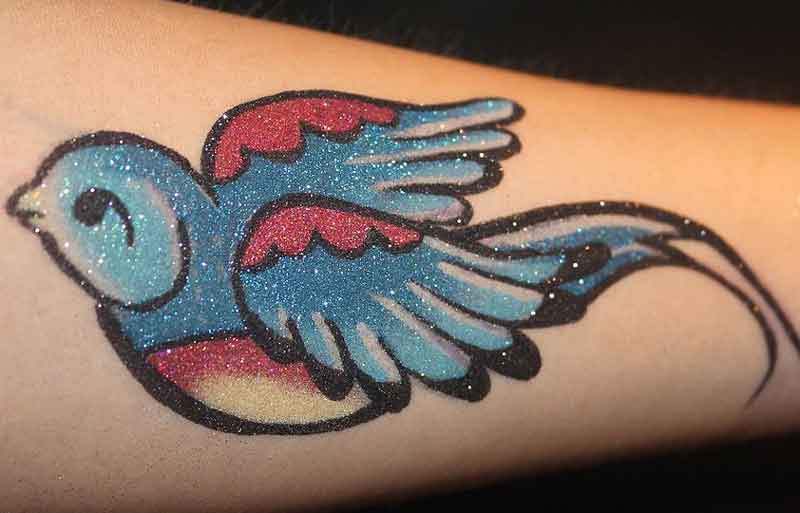 Temporary Tattoo Artist for Event Request

Lets get some basics to get started!