Let us help you create some original masterpieces! We have a variety of options to encourage some memorable souvenirs. From spin art to tye dying to animal crafting, we can help you make something unique. Spend a little time making something special! Wear it, display it, or give it to a certain someone! We'll have attendants there to help you with the process. Enjoy the creative experience!


Arts & Crafts Activities Highlights

Attendants on site
Great for both Kids and Adults
Activities geared for your party theme
Make and take your own creations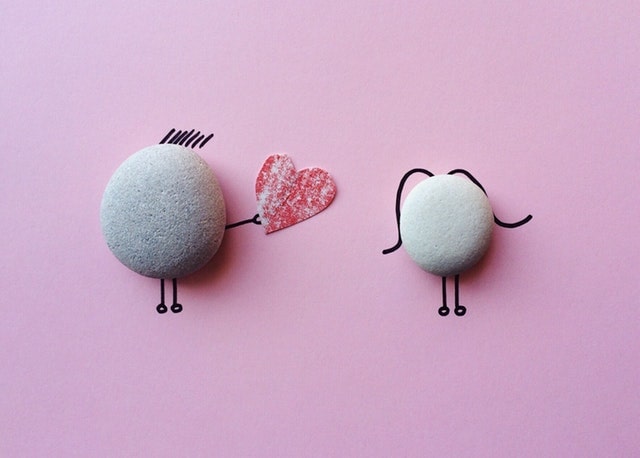 Arts & Crafts Activities Event Request

Lets get some basics to get started!