Train rental at your next party! Get on track with a miniature train and cars riding around the party. Call it a party train! Great entertainment for the kids and relaxed parents! All train equipment is operated by a "trained" professional (sorry, couldn't resist).

We bring everything to your location. Set up and tear down included. You just have fun, that's all we ask!

Train brought to your location
Set up and tear down included
Operated by a trained professional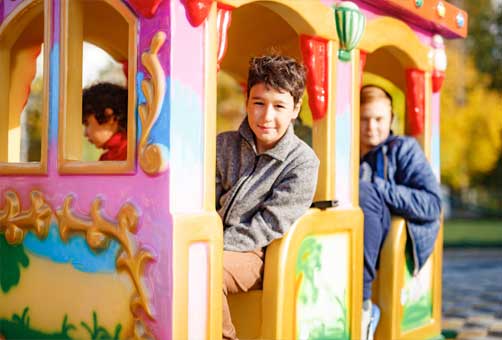 Train Rental and other Rental Activities Catering Event Request

Lets get some basics to get started!