Spring Fling is time to break out of the winter blues! Get motivated and let's plan a lake front party or a 10 mile off trail hike! Either way, we can take care of any Spring Fling event and bring the food too! Remote, or off location is great with us. We just need to know when and where to be! Make sure to fill in the details below on the form.

Spring Fling Event Details
Tailored to your needs
Book early for prime spring times
Varies by customer requirements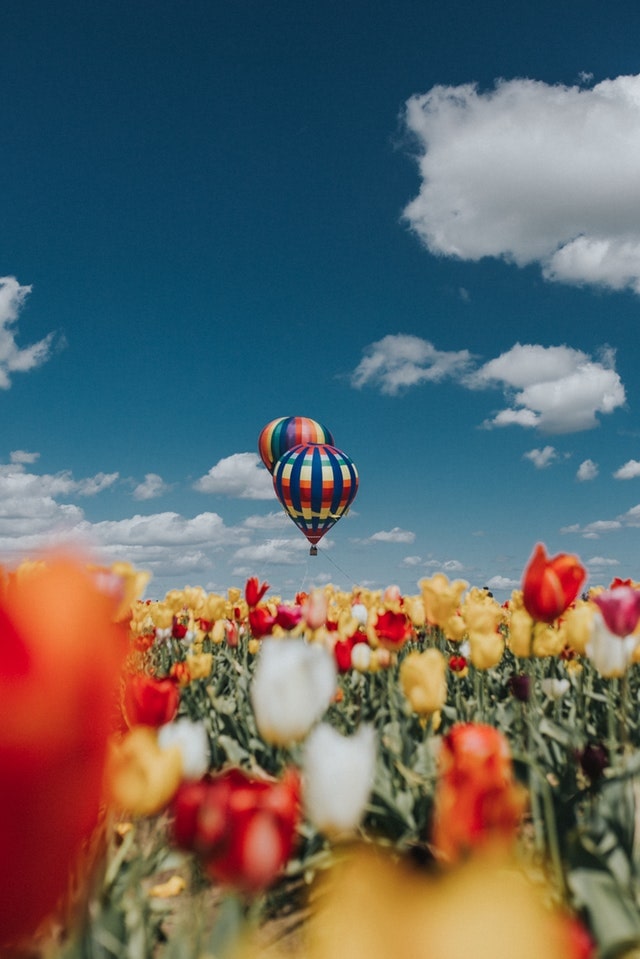 Spring Fling Events Request

Lets get some basics to get started!