Spice up the fun with henna tattoos! Your guests will love these unique creations that will last even after the party is over! These are great for adults and children. Hire an artist to provide custom designs for festivals, corporate events, birthday parties, graduation parties, or even a girls' night out!


Henna Artist for Corporate Picnics

Temporary creation can be removed
Careful protection when cleaning can allow it to stay up to 2 weeks
You may need 2 or more Henna artists if it is popular for your guests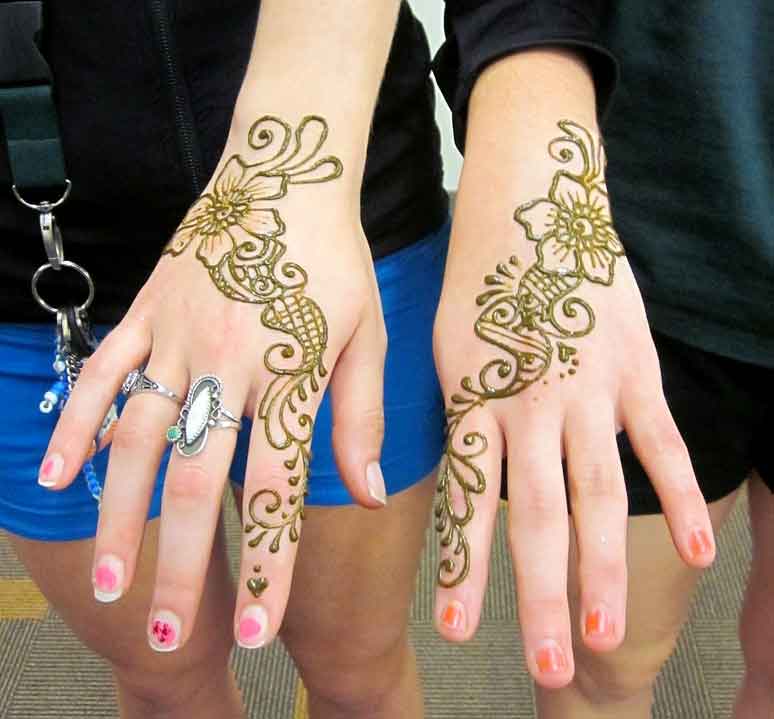 Henna Artist for Corporate Picnics Catering Event Request

Lets get some basics to get started!