Mehndi is a form of body artwork that originated by the Arabs. Decorative designs are created directly on a person's body, using a paste, created from the powdered dry leaves of the henna plant. This is temporary but is very popular among African and Middle Eastern women.

Henna Artist for Corporate Picnic Highlights

Temporary creation can be removed
Careful protection when cleaning can allow up to 2 weeks to stay
You may need 2 or more Henna artist if it is popular for your guests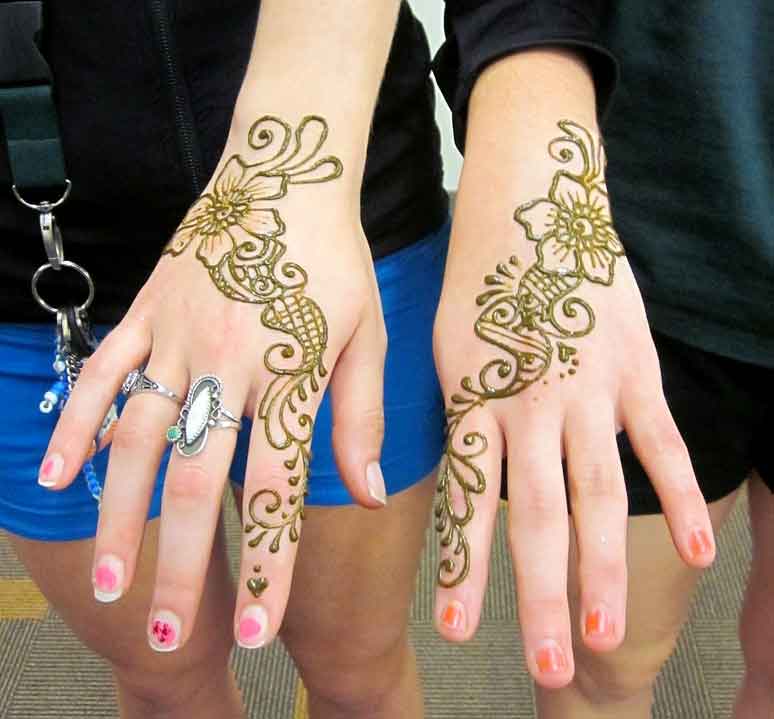 Henna Artist for Corporate Picnics Catering Event Request

Lets get some basics to get started!