Popcorn is a big favorite among many picnic customers. And it's no reason why, delicious, hot and buttery with that dash of salt will get you back for more! We always make it fresh on site, no bagged stuff! And then we customize each serving with requested toppings!

Pop Corn Rental Details
We pop the corn until everyone is satisfied
1 machine per about 100 people is typical
We supply all essentials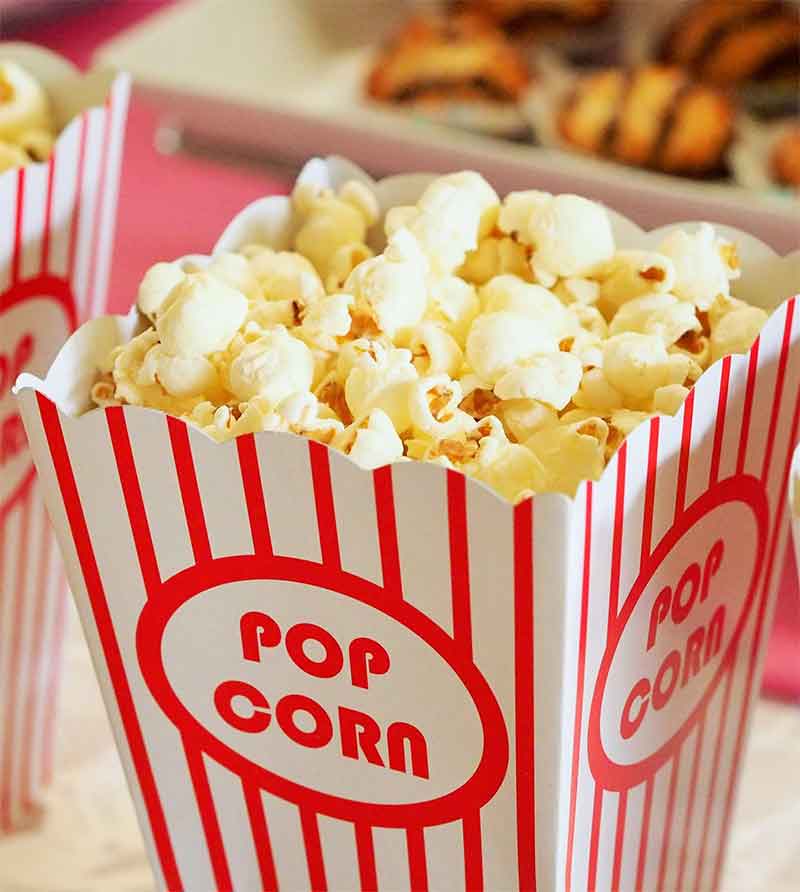 Popcorn Catering Event Request

Lets get some basics to get started!