A super delicious treat, cotton candy is hands down our most requested concession. Who wouldn't love some fresh cotton candy? Again, we don't bring in bagged 3 day old cotton candy at our concessions. Made on-site, we guarantee our colorful cotton candy will make everybody happy.
Cotton Candy Rental Details
We specialize in colored cotton candy!
1 machine per 100 people is typical
All essentials come with our machine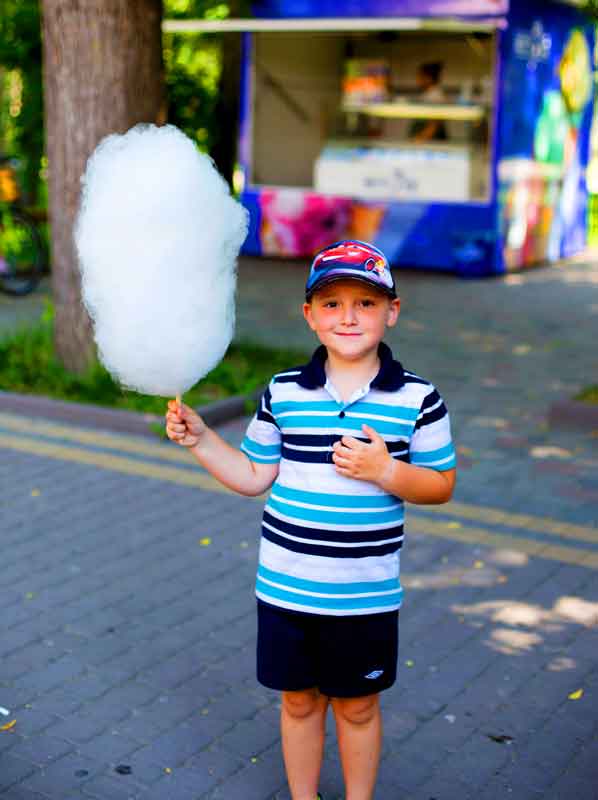 Cotton Candy Concessions Catering Event Request

Lets get some basics to get started!