Fall festivals are fantastic times to bring out our best smoked BBQ and homemade cobblers. Don't forget the pumpkin spice lattes! Our Fall festivals can also include rides and concessions to make sure your guests have activities and snacks too. A coffee or hot chocolate bar would hit the spot and warm your guests up on a cool fall day or evening!


Fall Festivals Event Details
Make sure to add warm drinks to your menu!
We have games and activities to pair with your event
Guaranteed fun for all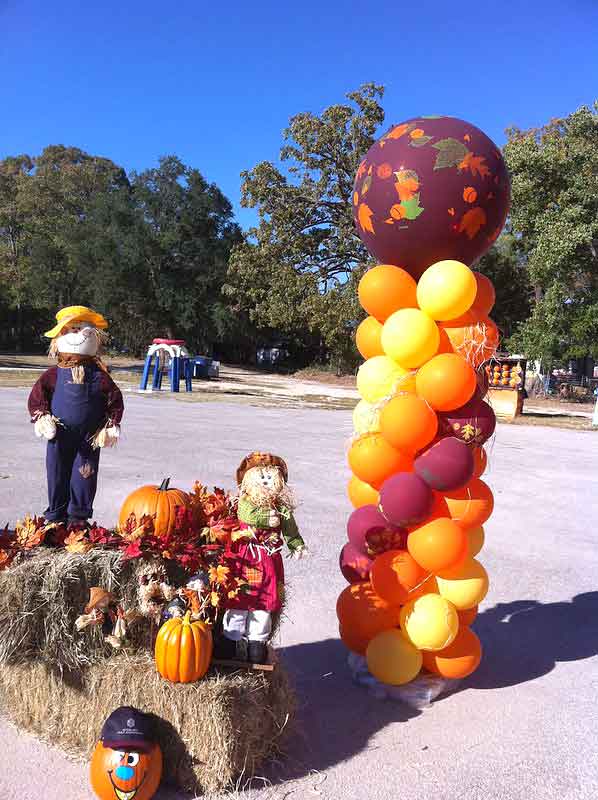 Fall Festivals Events Request

Lets get some basics to get started!