Tents and chair rental is a core part of any party with more than a dozen guests and timing requirements. On-the-go team building events utilize tents and folding chairs to save space between travel. Tent rental in Dallas covers Ft. Worth and any service area on our map.

Types of Tent Rental Items
Tent Rentals Canopy
Traditional Pole Tents
Sailcloth tents
Cross cable frame tents
Structure tents
Pop Up Canopy
Dome Tents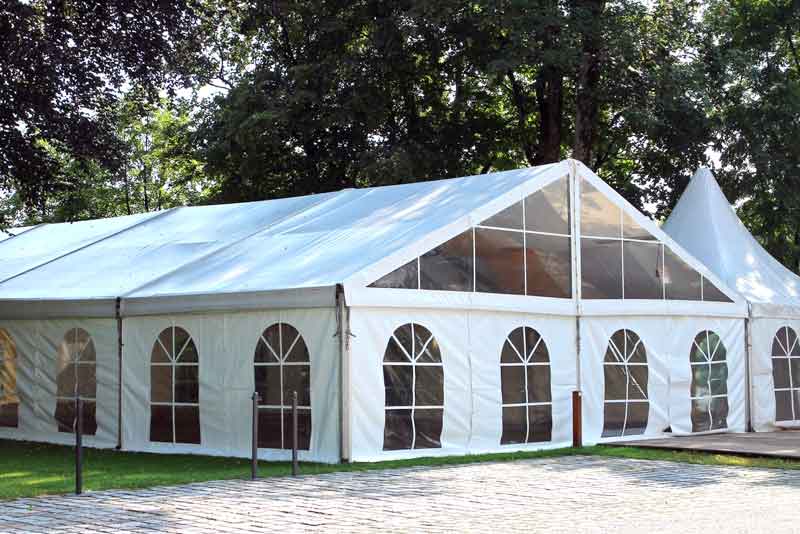 Tent Rental Event Request

Lets get some basics to get started!