No matter the season or what decade the birthday girl or boy is in, we can provide the perfect party! From food to activities to desserts, we have it all. No entertainment is too much for this special occasion. Tell us what you're thinking, and we'll make it happen! You don't have to wish to get this party going. Just give us a call, fill out the form, or send us an email, and we'll do the rest!
Adult Birthday Party Event Details
On location or Off location
BYOB or Alcohol available
Character additions increase fun level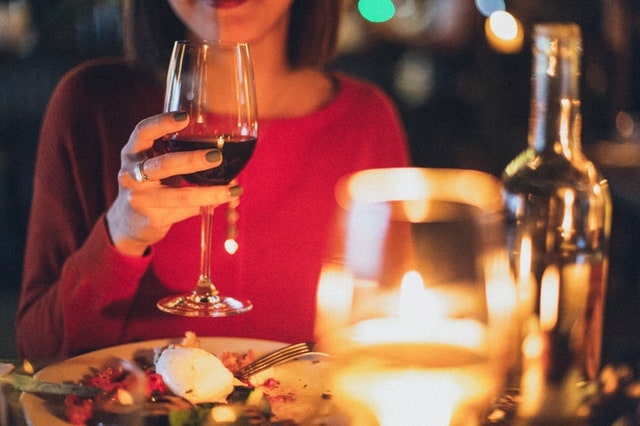 Adult Birthday Party Events Request

Lets get some basics to get started!