Why have a DJ? A DJ can for sure play a variety of music both for background listening and for entertainment. A DJ is also for more than just playing music. He/She is able to help your event progress smoothly by announcing other fun events going on and/or leading them as well! Using high-quality equipment, our DJs are professional, great at knowing their crowds, and are fun and enthusiastic. They can bring life to any event, with something so simple – MUSIC!


Music DJ for your Corporate Picnic

We bring all the audio and necessary A/V equipment
Professional DJs can play some selections with advance notice
Choose from a selection of talent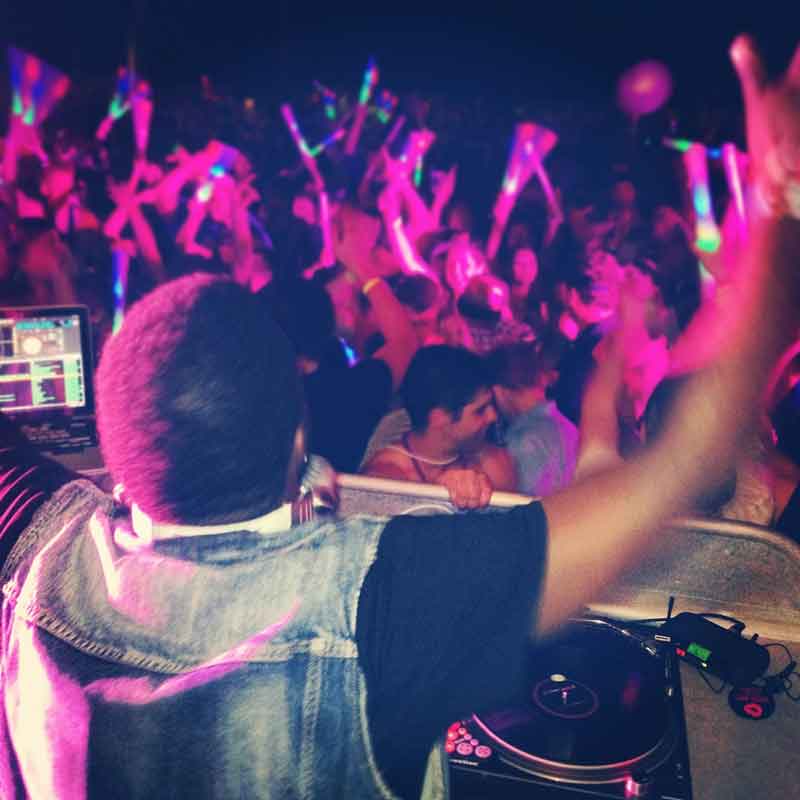 Photo Booth for Corporate Pinics Catering Event Request

Lets get some basics to get started!