Need that perfect Baby shower catered event? You're at the right place! We can make a fabulous, memorable event that all the girls will be talking about for years.

Baby Shower Event Details
Perfect baby shower size bite treats and snacks
Small or large showers is great
Priced per person or flat fee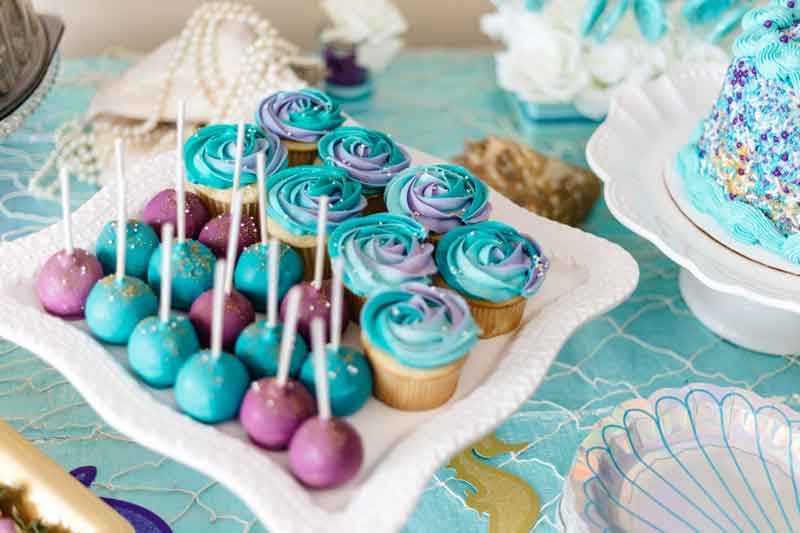 Baby Shower Event Request

Lets get some basics to get started!