Do we have Halloween Party ideas? You bet! It's one of our favorite holidays. These events really bring the creepy out in our design touches.

Halloween Party Event Details

Decorations typically removed at end of event.
Use of Magicians can increase the fun level!
Adult blindfold maze game is a must.
Make sure to book well in advance.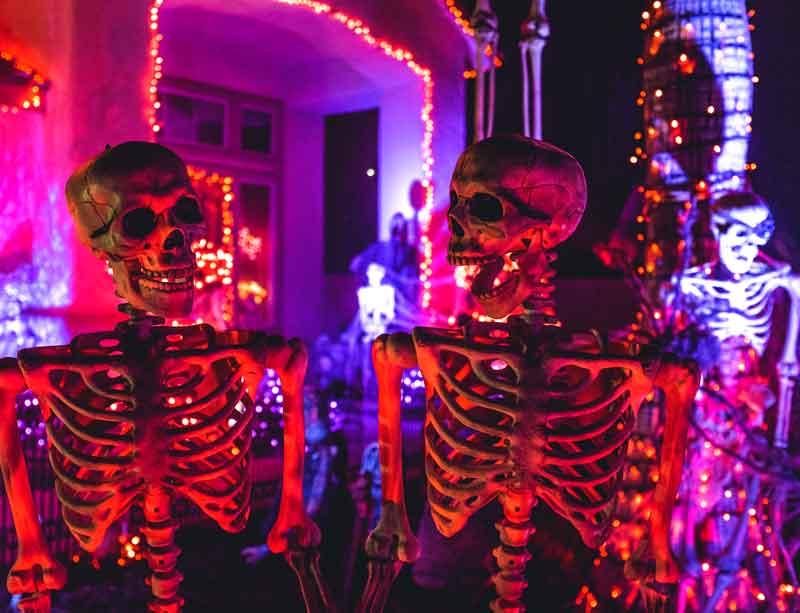 Halloween Party Event Request

Lets get some basics to get started!