Party Characters Special Events

Spice up the fun level with Party Characters! There are dozens to choose from but we listed some of the most popular below. Great for kids who love selfies, but be prepared for a line to Mickey Mouse!


Party Characters for Special Picnic Events

Mascots
Minion Ninja Turtle Party Character
Sponge Bob Party Character
Trolls Mascot Character
Paw Patrol Party Character
Lego Party Character
Olaf Party Character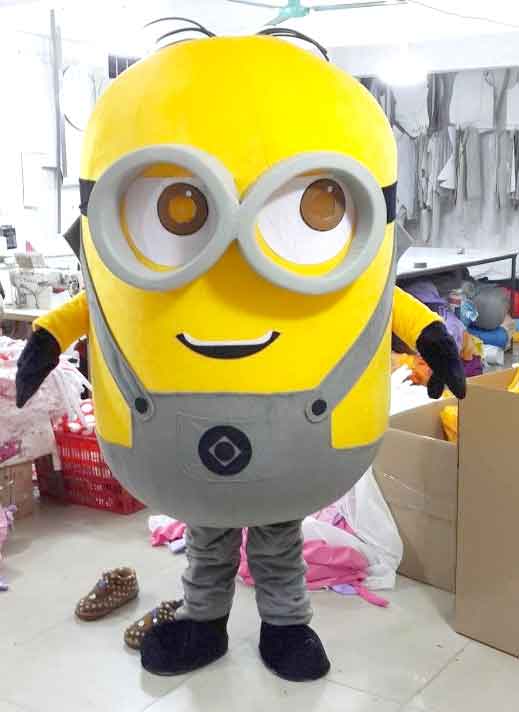 Party Character for Special Events & Catering Request

Lets get some basics to get started!