Catering Picnic and Outdoor Events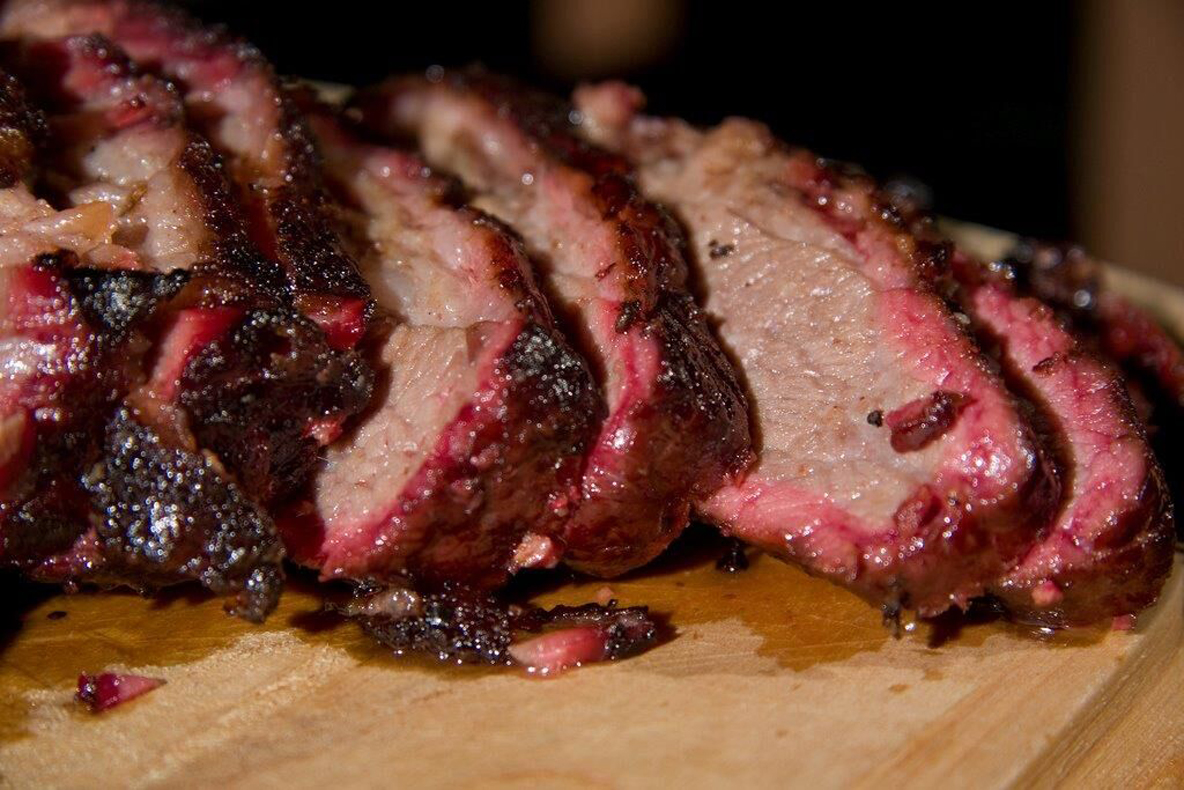 Bar-B-Q
Slow cooked, mouth-watering brisket, sliced fresh before your eyes. It tastes as good as it looks.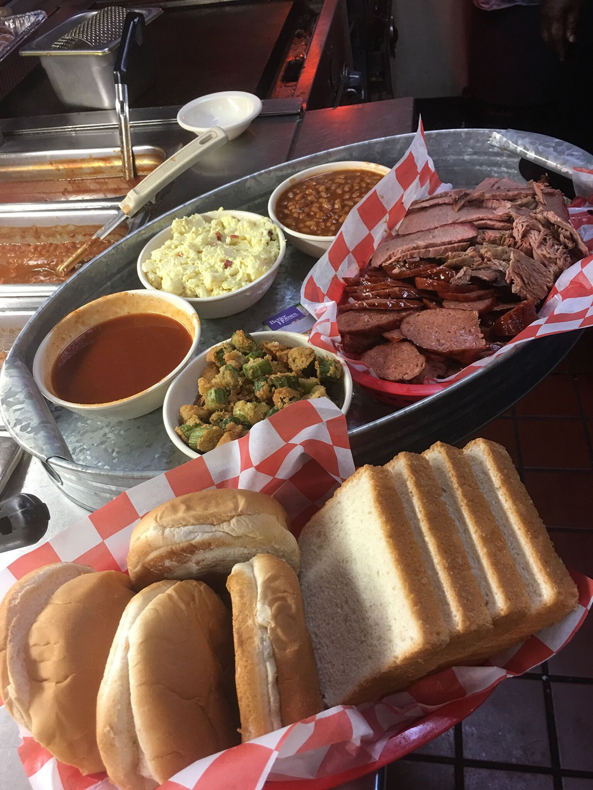 Hamburgers & Hot Dogs
The fun of concession food doesn't stop with a bun! We got all sorts of toppings and sides to compliment your perfect picnic event!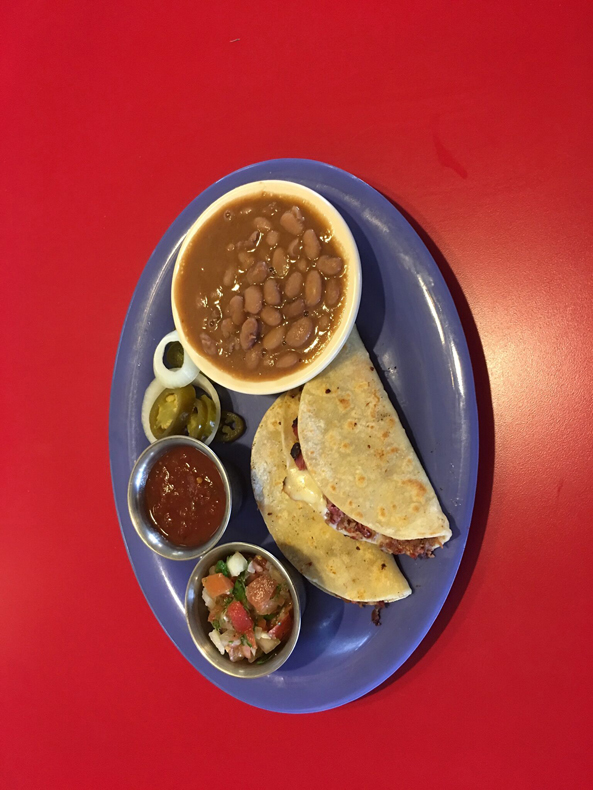 Tex-Mex Picnic
Fiesta time with this great event featuring Mariachi band and a live DJ.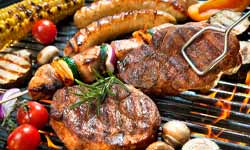 Steak Cookout
Great hand chosen beef by our in-house chef guarantees you're gonna like what you see and taste! 5 star quality steak house!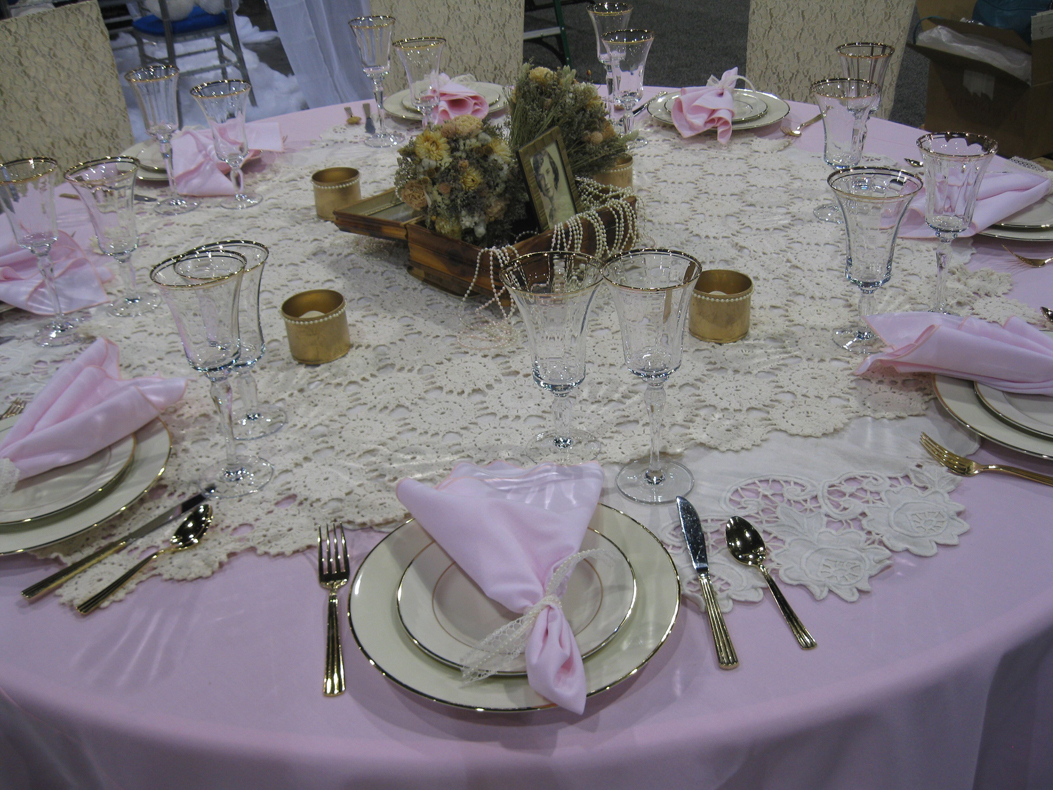 Brunch
Always a favorite and we can include alcohol or you can skip it depending on the needs of your catered event. Fancy or simple, we got you covered fam!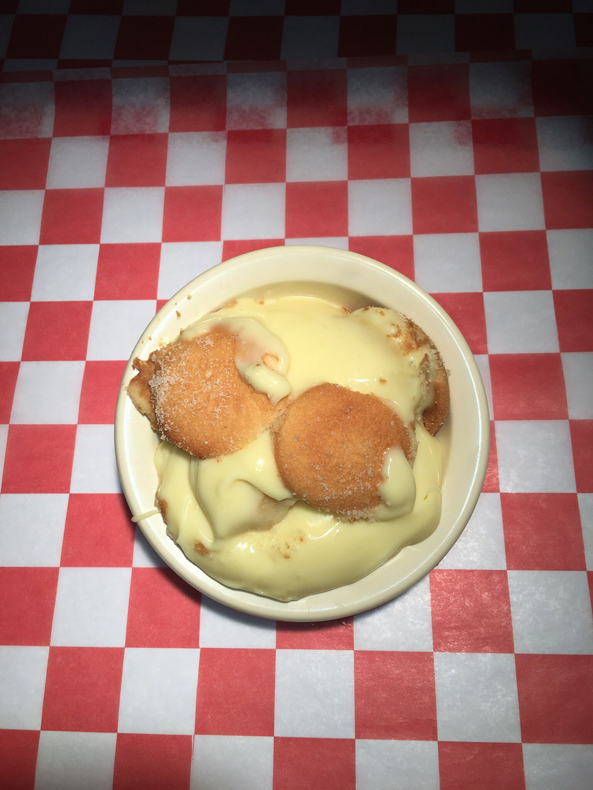 Desserts
Almost anything you can think of, but our personal favorite is the peach cobbler! Just ask our clients! So delicious that it will make your eyes melt. Well, maybe, and in a good way!
CATERING TO ANY EVENT - INDOORS - OUTDOORS - SPECIAL LOCATIONS - PRIVATE VENUES
Email Us Here!