Our professional magic show brings your next event to w whole new level. Our master magicians will entertain all your event guests and will be remembered for years to come. We feature only the best magicians with multiple years of magic tricks. There is many styles to choose, and we'll help you find the act that's a perfect fit for you occasion.
Magic Shows for Events

Multiple types of Acts; Children, Adult, Pool side, Outdoor
Work with any budget
Ideal stage time 45 minutes
Book 2 weeks in advance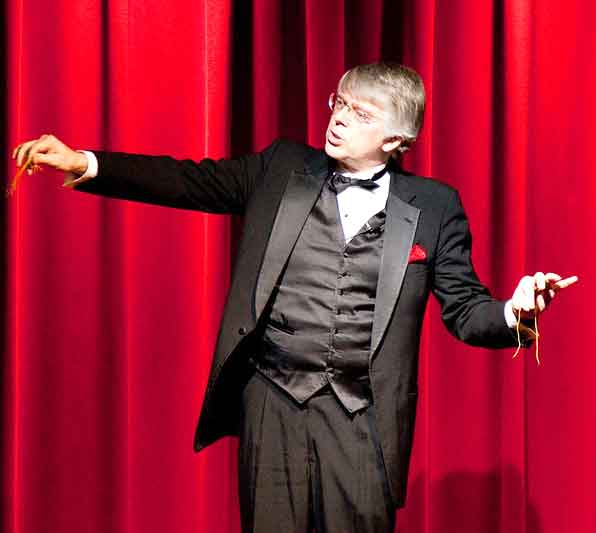 Photo Booth for Corporate Pinics Catering Event Request

Lets get some basics to get started!