Scraped Ice, shaved ice, ice cream or anything you can think of! Yes, we've served 450 sno-cones before, so we know how to meet your needs in frozen treat concessions!


Types of Frozen Treat Rentals
All equipment supplied for proper use
Many sweet and popular flavors to choose from
Our staff will operate concession equipment
Recommend 1 per 100 people
Sno Cone machines with attendants available, many flavors!
Ice Cream treats available – ice cream cups, ice cream bars, and other frozen novelty ice cream treats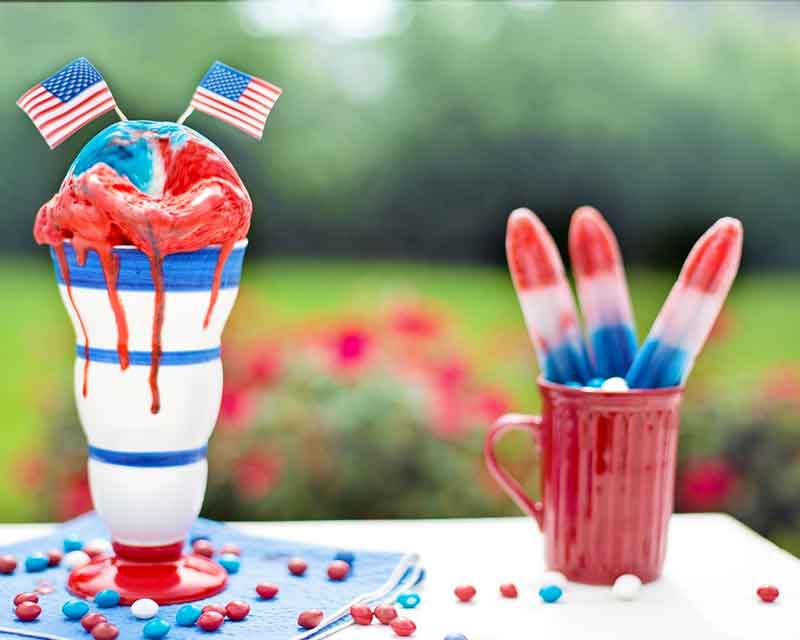 Frozen Treat Concessions Event Request

Lets get some basics to get started!