Scraped Ice, shaved ice, ice cream or anything you can think of! Yes, we've served 450 Popsicles before, so we know how to meet your needs in frozen treat concessions!

Our Frozen Ice Creme truck is a another popular item on the events list! Make sure to ask about it well in advance, because it's booked 12 months out!

Types of Frozen Treat Rentals
All equipment supplied for proper use
Our staff will operate concession equipment
Recommend 1 per 100 people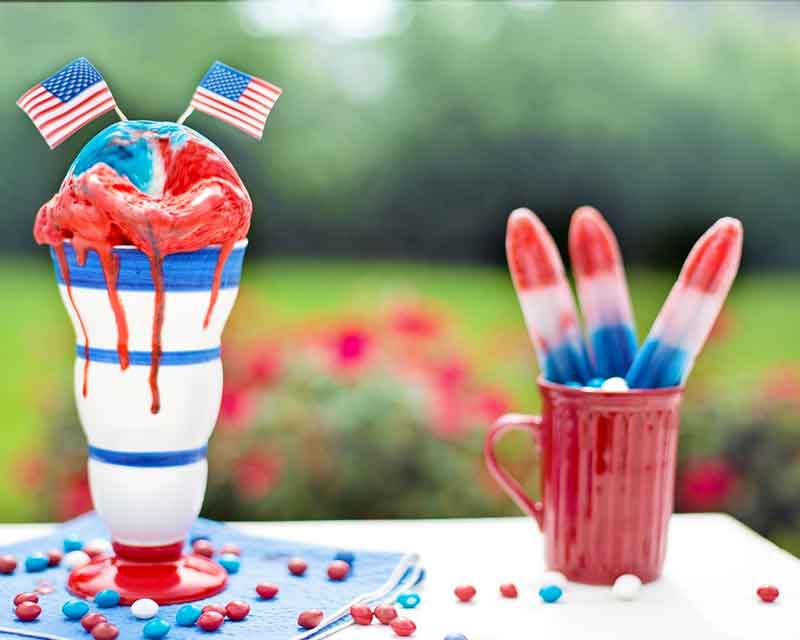 Frozen Treat Concessions Event Request

Lets get some basics to get started!