A fantastic time to have a party with either your significant other OR 100 family & friends! We can plan a fantastic time for the anniversary celebration event, regardless if it's inside or outside. We will make your guests remember a wonderful celebration.

Anniversary Celebration Event Details
Photobooth and Photographer highly recommended
Our Steak Cookout is a popular pairing
Additional audio services recommended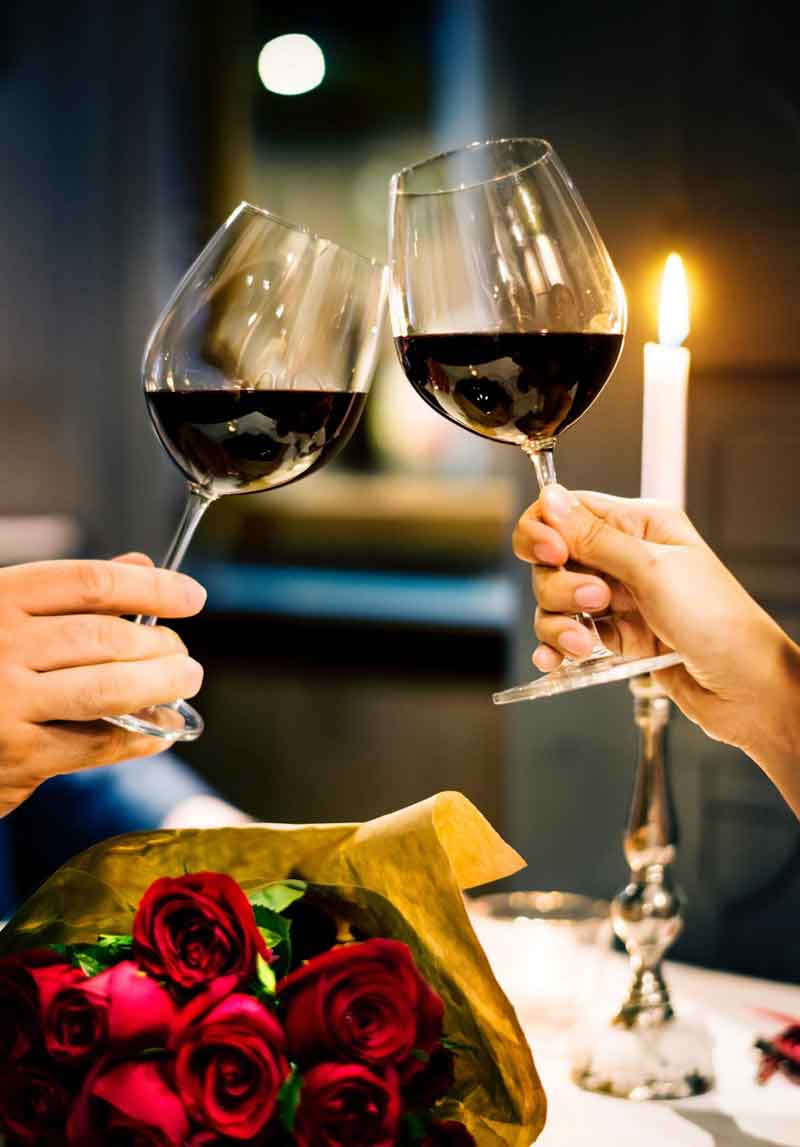 Anniversary Celebration Events Request

Lets get some basics to get started!