Experiences and Activities

Experiences is our own special term for a complete comprehensive activity experience. In simple terms, we plan the visitor experience for you, from the food, to the ambiance, to the music to the activities. This can very widely from client to client, but the bottom line is we meet the challenge of making a total turn-key experience for you and your guests.



Types of Experiences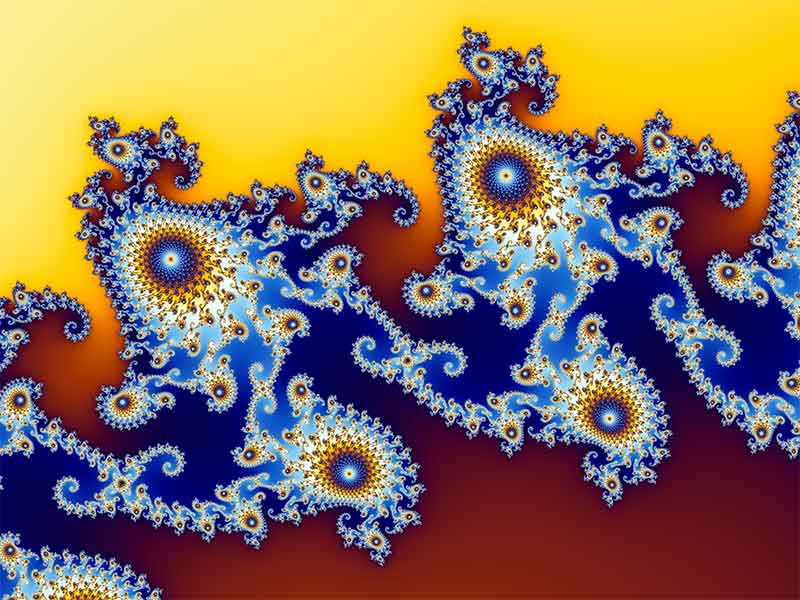 Experiences and Activities Catering Event Request

Lets get some basics to get started!