Hamburger and Hot Dog Catering at your next event or picnic! We can bring the house down with our well seasoned, home-made burgers! Executive chef proven menu, we also have a variety of alternative spins such a Poblano Pepper, Siracha Seasoned and Bacon Wrapped!

Types of Hamburger & Hot Menu

Classic Hamburger and Hot Dog with Sides
Seasoned and Bacon Deluxe with Sides
Hot dog Maham
Bar B-Q Catering in North Texas has always been about procuring the top cut of beef to be found. You have to do some lookin' and be prepared to pay top dollar, but it's worth every sent. The savory, smokey hot Bar B-Q leaves a sweet salty reminder of how much your taste buds cannot get enough.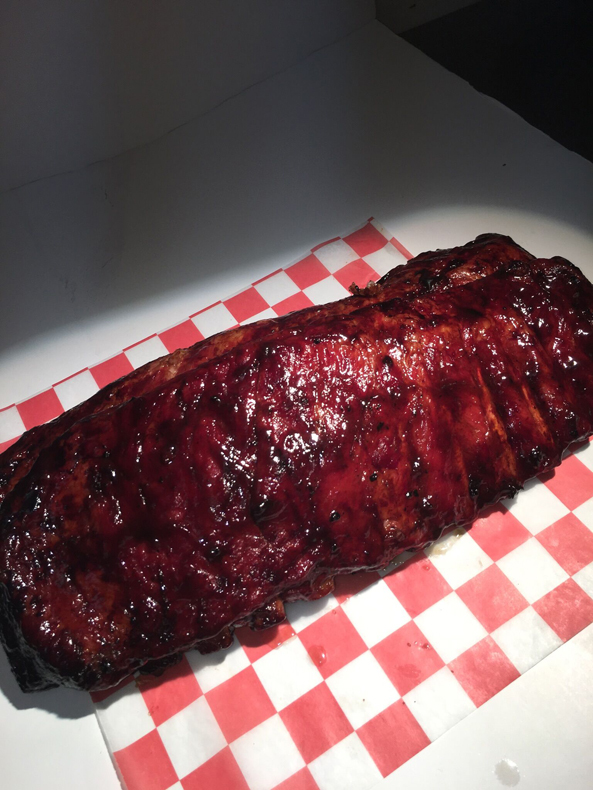 Hamburger & Hot Dog Catering Event Request

Lets get some basics to get started!