How 'bout some good, old fashioned hamburger and hot dog catering at your next event or picnic! Our well-seasoned burgers will bring the house down! We'll bring our grill and grill 'em up fresh for your crowd! No party is too big!

Hamburger & Hot Dog Details

Classic Hamburgers and Hot Dogs with Sides
Carefully seasoned and grilled by our skilled staff
Hot dogs included with a variety of toppings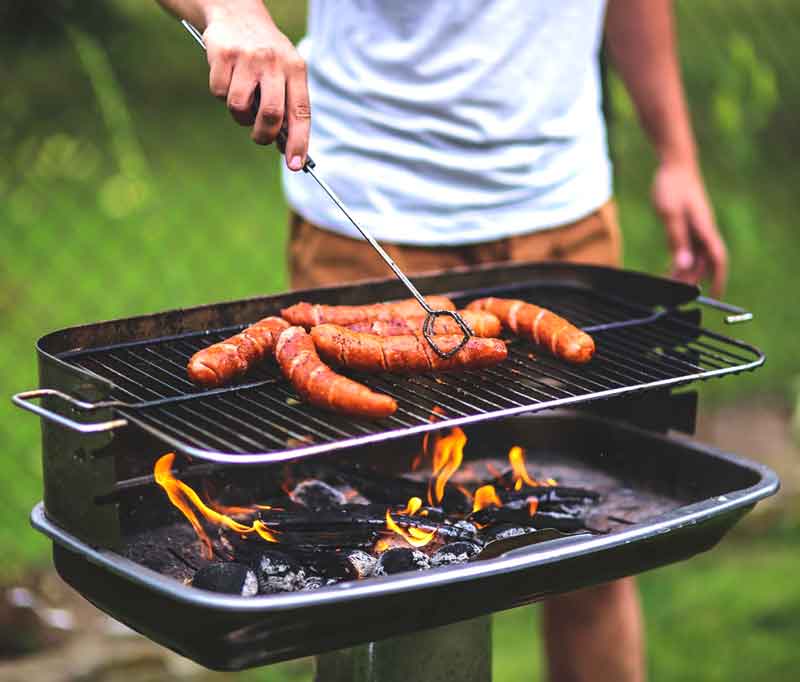 Hamburger & Hot Dog Catering Event Request

Lets get some basics to get started!