It's that time of the year, July, wait. Yes, some events are "Christmas in July" and require Santa and his elves to show up a wee early. Lucky for Santa, he's not worried who's naughty or nice, it's about making a great memory for a successful quarter, or well deserved promotion. Give us a call for the perfect Christmas Photo Booth at your next event. We promise, no one will put their eye out!


Karaoke Music for Corporate Picnic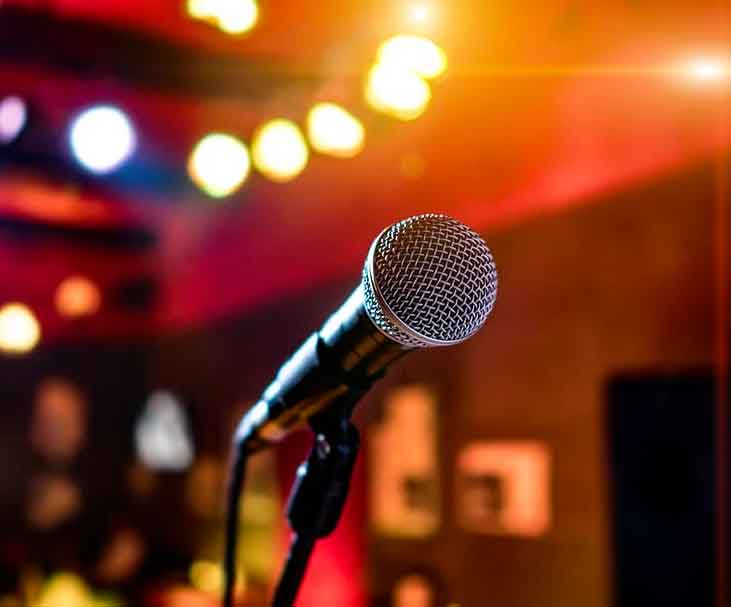 Photo Booth for Corporate Pinics Catering Event Request

Lets get some basics to get started!